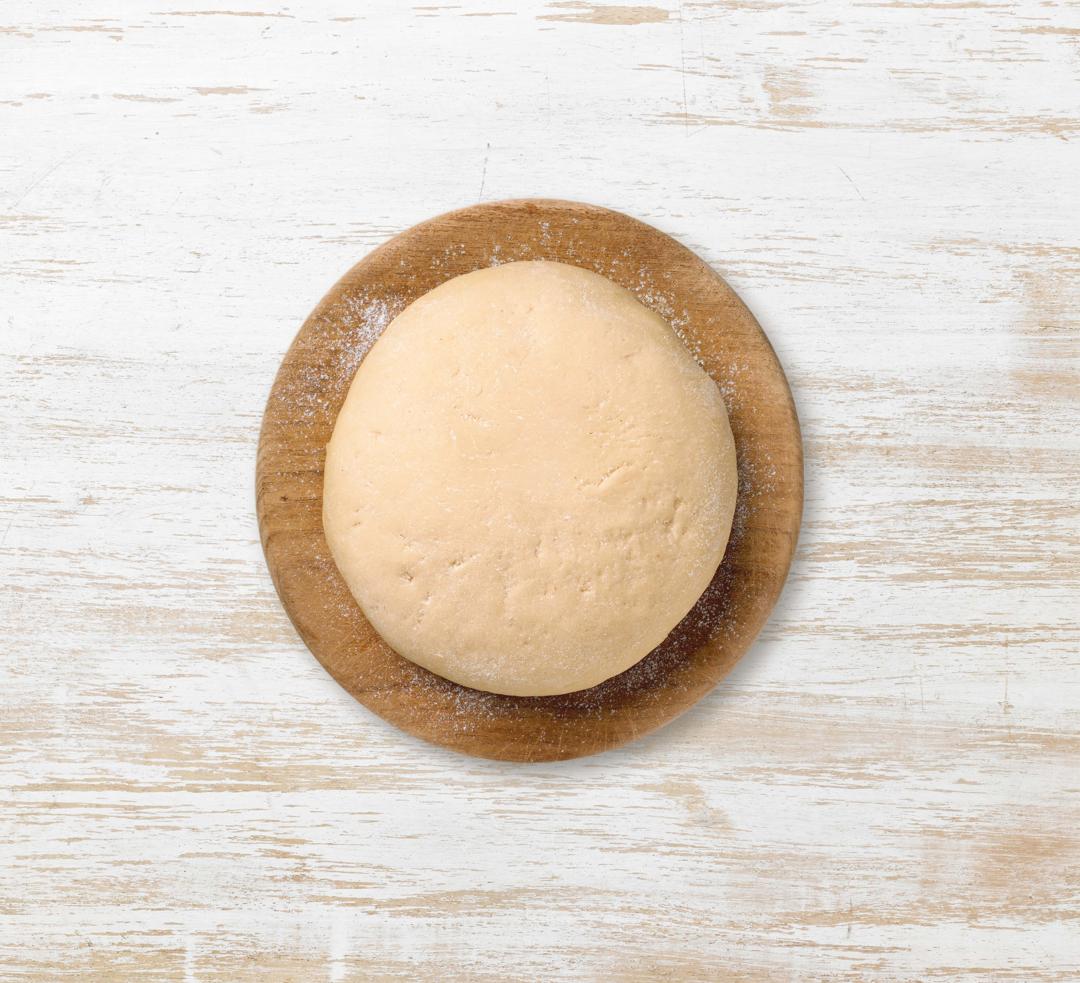 Ingredients
---
1 tbsp active dried yeast

1 cup (8 fl oz) warm water

3 cups (1 lb) bread flour
Instructions
1

Put the yeast, sugar, oil and water in a large bowl and stir to combine.

2

Assemble the mixer using the glass mixing bowl and dough hook. Add the flour to the bowl. Turn the mixer to FOLDING/KNEADING setting. Add the yeast mixture and knead for 5 minutes until smooth and elastic.

3

Put the dough in a lightly oiled bowl. Cover and rest in a warm place for 30 minutes or until dough has doubled in size.

4

Turn the dough out onto a floured surface. Punch down the dough to remove excess air, then lightly knead until smooth.

5

For thin crust, divide the dough into 4 x 6-oz dough balls.

6

For thicker crust, divide the dough into 2 even dough balls.