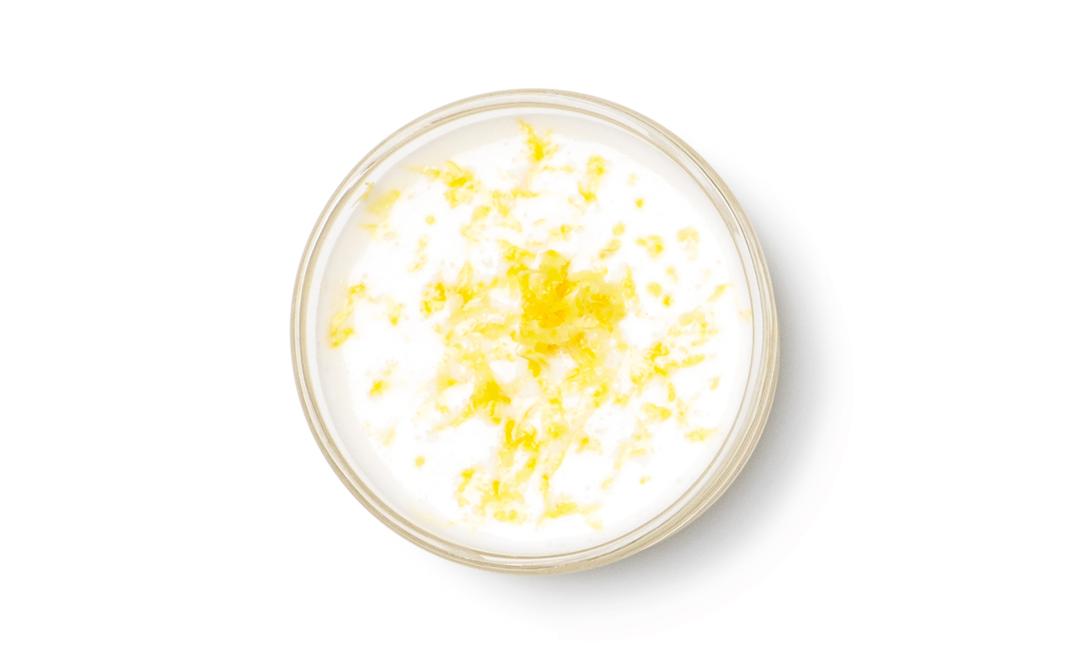 Feta and Buttermilk Dressing
Ingredients
---
½ cup (4 fl oz) buttermilk

3½ oz feta

coarsely chopped

1 small clove garlic

peeled

½ tsp finely grated lemon zest

Freshly ground black pepper

to season
Instructions
1

Put the buttermilk, feta, oil, lemon juice and garlic in the blender jar and secure the lid.

2

PUREE for 15 seconds or until smooth.

3

Add the lemon zest, season with salt and pepper. MIX for 5 seconds or until combined.

4

Transfer to a clean airtight container and store in the refrigerator for up to 2 days.

5

Drizzle over your favourite salad or baked potatoes.