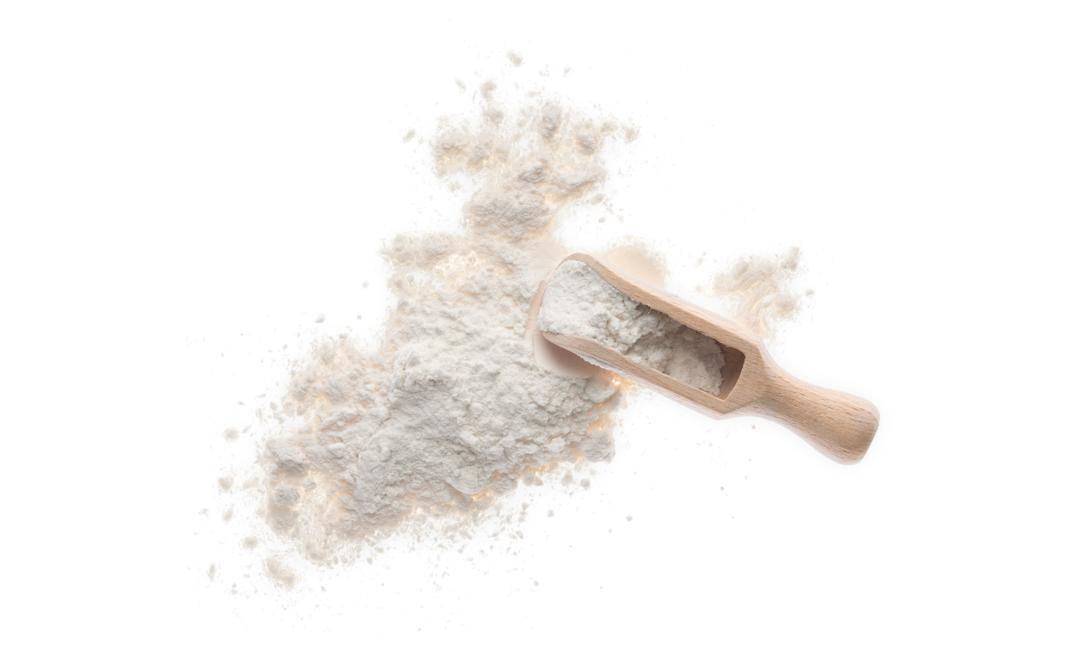 Ingredients
---
1¾ cups (12 oz) medium grain white rice

1⅓ cups (5½ oz) dried skim milk powder

1½ cups (7¼ oz) gluten free 100% cornstarch

1 cup (5¼ oz) organic tapioca flour

⅓ cup (1¾ oz) organic potato flour
Instructions
1

Put the white and brown rice in the blender and secure the lid.

2

MILL for 1½-2 minutes until finely ground. Transfer to a bowl.

3

Add the remaining ingredients to the rice flour mixture. Using a whisk, stir together until evenly combined.

4

Transfer to a clean, airtight container and store in the refrigerator for up to 2 months.

5

This gluten-free flour mix can be used as an all-purpose flour substitute.