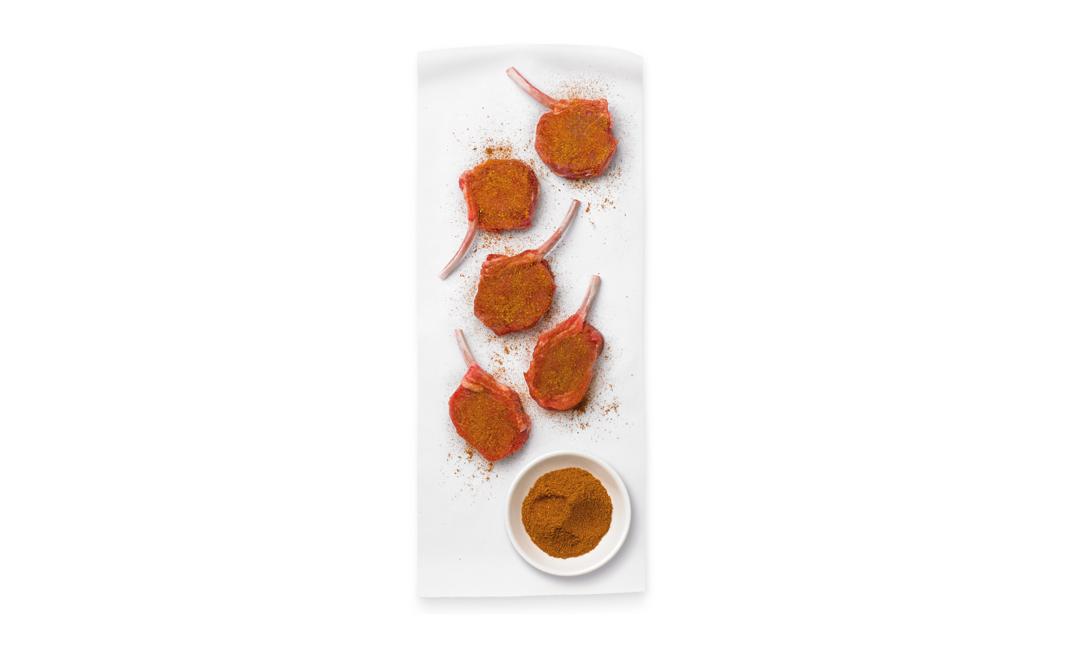 Ingredients
---
½ tsp whole black peppercorns

½ tsp whole allspice berries
Instructions
1

Lightly crush the cardamom pods to remove the seeds. Discard the pods and reserve the seeds.

2

Put the cardamom seeds, cumin, coriander, cinnamon, fennel, peppercorns and allspice in the blender and secure the lid.

3

MILL for 20-30 seconds until finely ground. Transfer to a bowl.

4

Add the paprika and turmeric. Stir with a fork until combined.

5

Transfer to a clean, dry airtight container and store in a cool dry place for up to 3 months.

6

Sprinkle the spice mix over lamb, beef, poultry or vegetables and then pan-fry, grill or roast. Add to casseroles, stews or soups. As a guide use 1 tablespoon spice blend to 17 ½ oz meat, poultry or vegetables.