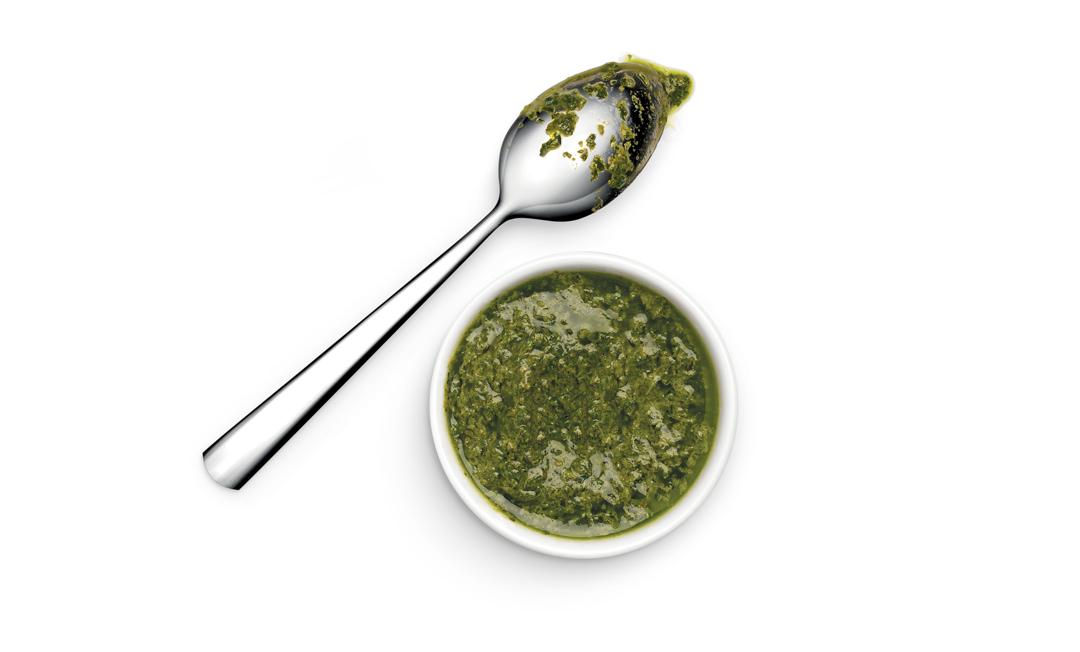 Ingredients
---
7 drained oil-packed anchovy fillets

4 cups (2¾ oz) loosely packed fresh flat-leaf parsley leaves

Freshly ground black pepper

to season
Instructions
1

Put all the ingredients in the blender and secure the lid.

2

MIX for 35-40 seconds until well combined. Season with pepper.

3

Serve on top of soups or serve over grilled or pan-fried meats, poultry, seafood or roasted vegetables.

4

Transfer to a clean, airtight container and store in the refrigerator for up to 3 days.

Tip: Mix some Salsa Verde with lemon juice or mayonnaise and use as a dressing for potato or pasta salad.