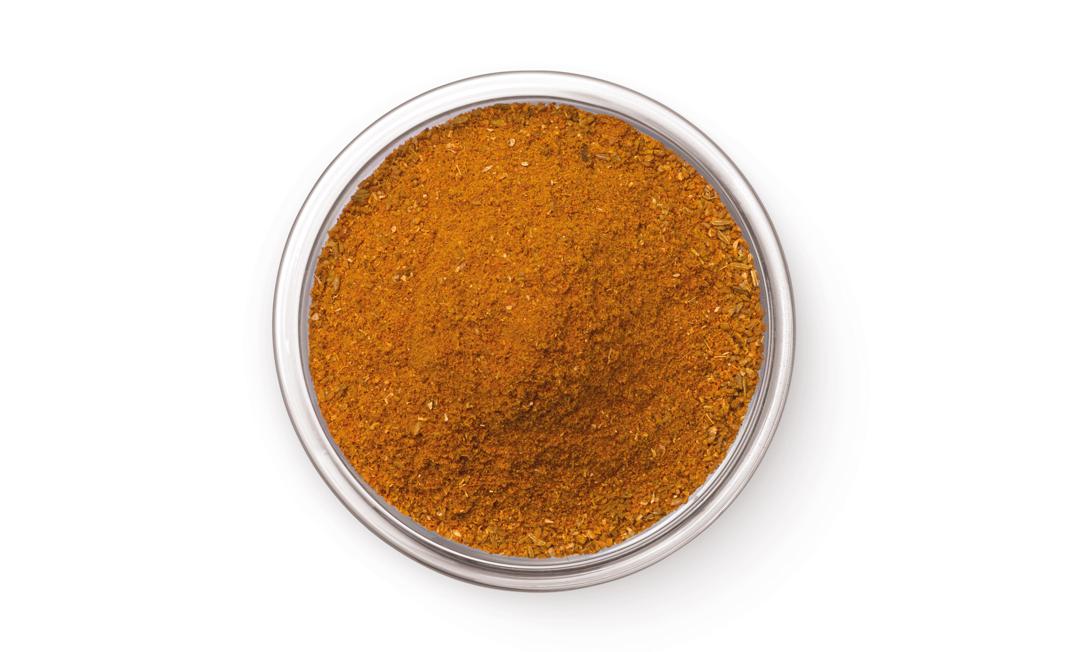 Ingredients
---
¼ cup (¾ oz) sweet paprika

2 tbsp dried minced onion

2 tbsp dried minced garlic

1 tsp whole black peppercorns

½ tsp yellow mustard seeds

½ tsp brown mustard seeds

¼ cup (1¾ oz) brown sugar
Instructions
1

Put the paprika, onion, garlic, peppercorns, mustard seeds, salt and cayenne in the blender and secure the lid. PUREE for 45 seconds or until the peppercorns are finely chopped.

2

Add the brown sugar and secure the lid. BLEND for 15 seconds.

3

Transfer to a clean, dry, airtight jar. Store in a cool, dark place for up to 3 months.

Tip: Sprinkle over steak, chicken or fish before cooking or sprinkle over vegetables like potatoes, eggplant, bell peppers or corn before roasting.