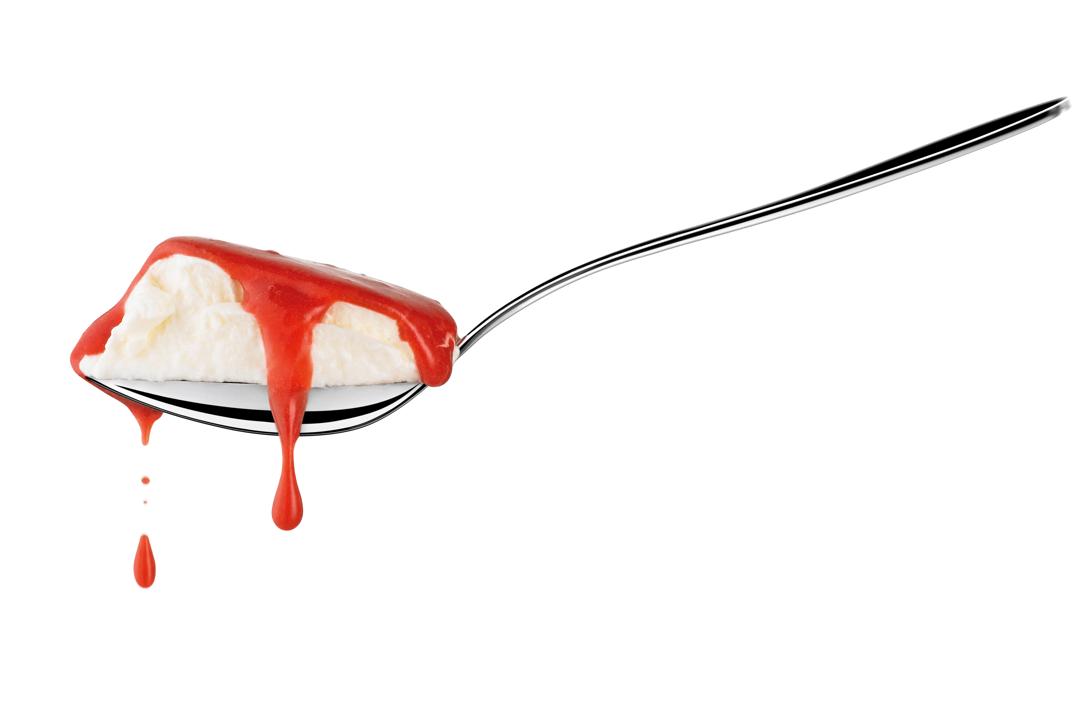 Strawberry and Raspberry Sauce
Ingredients
---
⅓ cup (2¼ oz) raw or white superfine sugar
Instructions
1

Put all the ingredients in the blender and secure the lid.

2

PUREE for 30-40 seconds until smooth.

3

Spoon over yogurt, ice cream or pancakes.

4

Transfer to an airtight container and store in the refrigerator for up to 2 days.

Tip: For a more indulgent sauce add 1 tablespoon of Cointreau or triple sec liqueur.