Introducing Breville+
Open a world of instant mastery with 1000+ guided recipes, live and on-demand classes, cook guides and more. Developed with leading food content partners, all tested and tuned exclusively for your Breville appliance.
How Breville+ works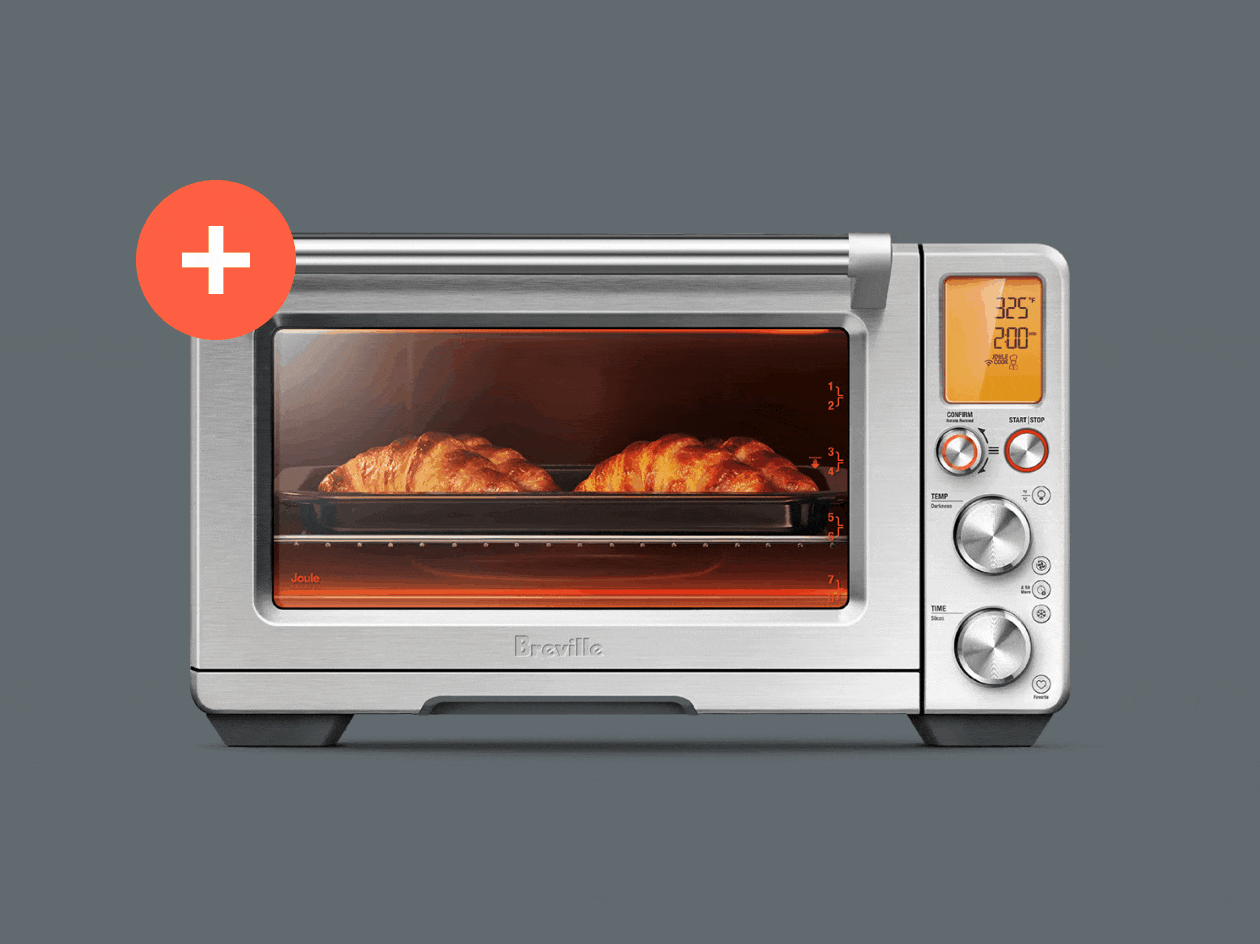 Purchase any Breville appliance compatible with Breville+.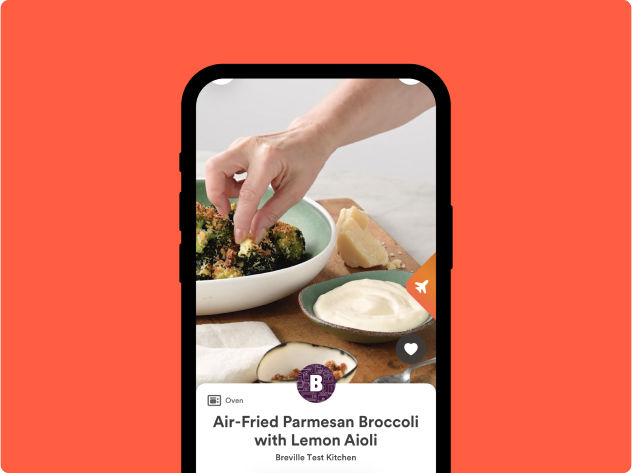 Download the Breville+ app & add your appliance.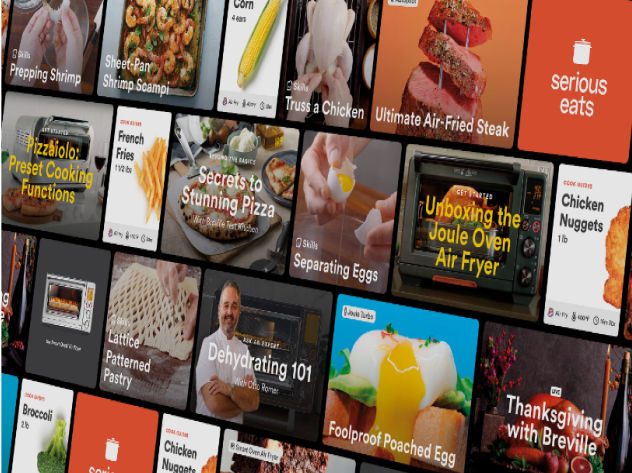 Explore expertly curated content and create delicious dishes at home.
Live & on-demand classes
Learn from the best with Breville+ classes that cover the basics and beyond. From setup and maintenance to prepping for holidays, our resident experts host classes live and on-demand to help you get the most out of your Breville appliance.
Intro to Air Frying

Nick Gavin

Secrets to Stunning Pizza

Otto Romer

How to Roast Better Vegetables

Dawn Perry

Broiling Basics

Val Williams

All About Proof to Bake

Kirsty Solomon

Classic Cookies in your Breville Oven

Louise Patniotis & Angela Portela
Guided recipes
Recipes developed by leading food content partners with step-by-step guidance. We do the heavy lifting, so you don't have to. Our pro chefs test (and test and test) every recipe to ensure it works in your Breville+ compatible appliance every time.
Our recipe partners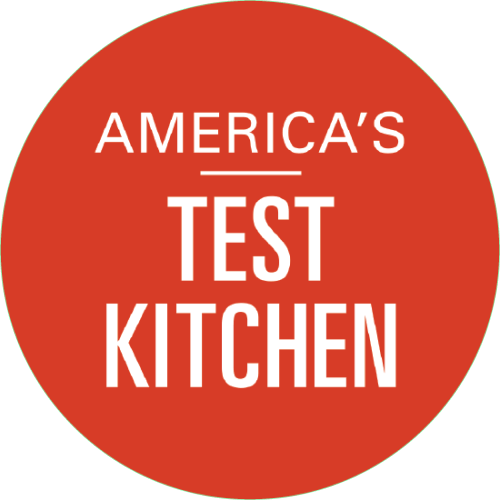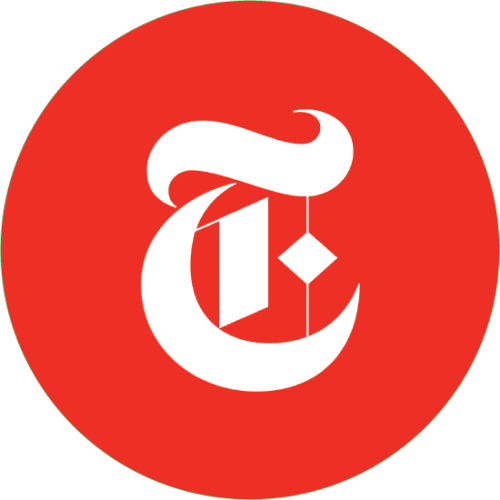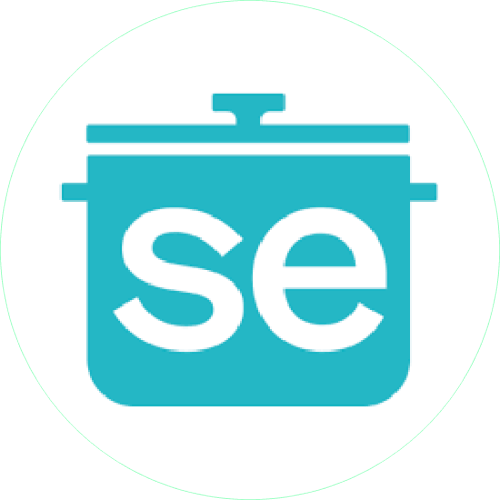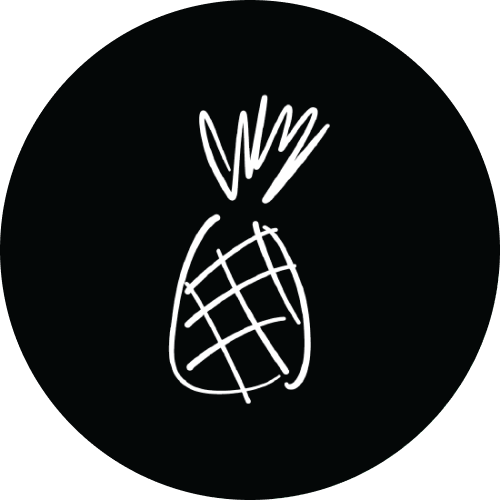 Williams Sonoma Test Kitchen
Partner Chefs

Breville Test Kitchen

America's Test Kitchen

ChefSteps

New York Times Cooking

Serious Eats

Williams Sonoma Test Kitchen
The Breville+ appliances
The Breville+ experience is free with these appliances (including those already in your kitchen). New products added regularly.
the Smart Oven® Air Fryer Pro

"Of all the air fryers and toaster ovens we've tested, it's one of the only products that effectively combines the best of both machines."

the Smart Oven® Air Fryer Pro

"What makes the Breville such a unique appliance is that it has the power to crisp up food more quickly than other toaster ovens in this category."

The Joule® Oven Air Fryer Pro

"The designers wanted people to enjoy this Joule at its optimum performance, so they made it insanely easy to use."

The Joule® Oven Air Fryer Pro

"The Countertop Oven Will Make Your Regular Oven Obsolete"


the Smart Oven® Air Fryer

"This little appliance can do so much, and so quickly, that it's become my go-to for most daily cooking and baking needs."