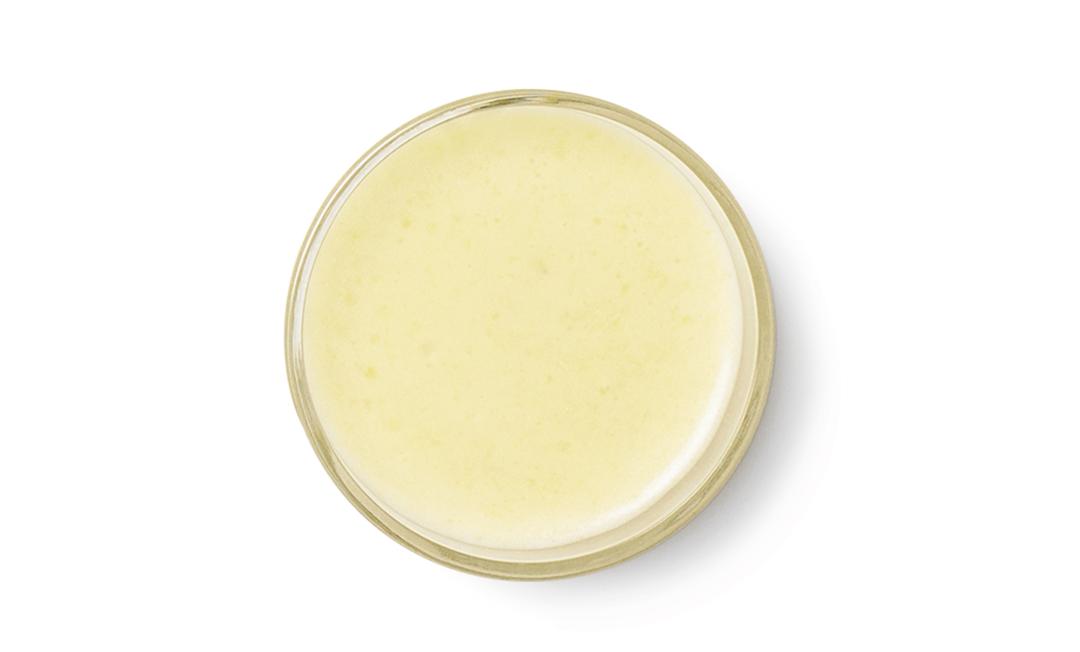 Lime and Wasabi Vinaigrette
Ingredients
---
⅔ cup (5½ fl oz) rice bran or grapeseed oil
Instructions
1

Grate the zest from the limes. Remove and discard the pith and seeds from the limes.

2

Put the limes, lime zest, vinegar, wasabi, sugar and oil in the blender and secure the lid. (The amount of wasabi paste you add will depend on how hot you like the vinaigrette. Start with 1 teaspoon. Taste after blending and add more if desired.)

3

BLEND for 30 seconds until smooth. Season with salt.

4

Transfer to an airtight container and store in the refrigerator for up to 3 days.

5

Serve over your favorite salad or use as a dressing for chicken, tuna or shrimp salad.