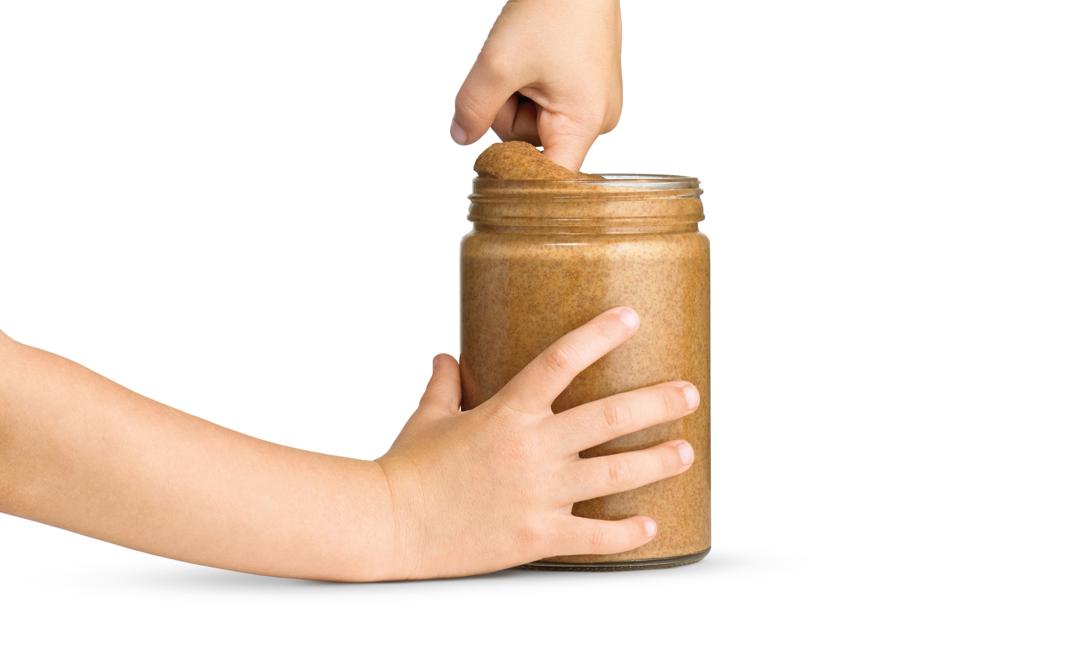 Almond, Flax and Chia Butter
Ingredients
---
3 cups (17 oz) roasted almonds

2 tbsp macadamia or rice bran oil
Instructions
1

Put all the ingredients in the blender and secure the lid. MIX for 15 seconds. Scrape down the side then CHOP for 20-30 seconds, stopping and using the tamper to press the ingredients into the blades.

2

BLEND for 15 seconds then PUREE for a further 15 seconds, scraping down the side as needed.

3

Remove the lid and scrape down the side. MILL for 30 seconds until well blended. Taste, adjust the salt to your liking. If the nut butter is too thick, add a little more oil and continue blending until a thick, spreadable consistency is reached.

4

Spoon into a clean sterilized jar and store in the refrigerator for up to 1 month.

5

Use the CLEAN program to clean the blender.