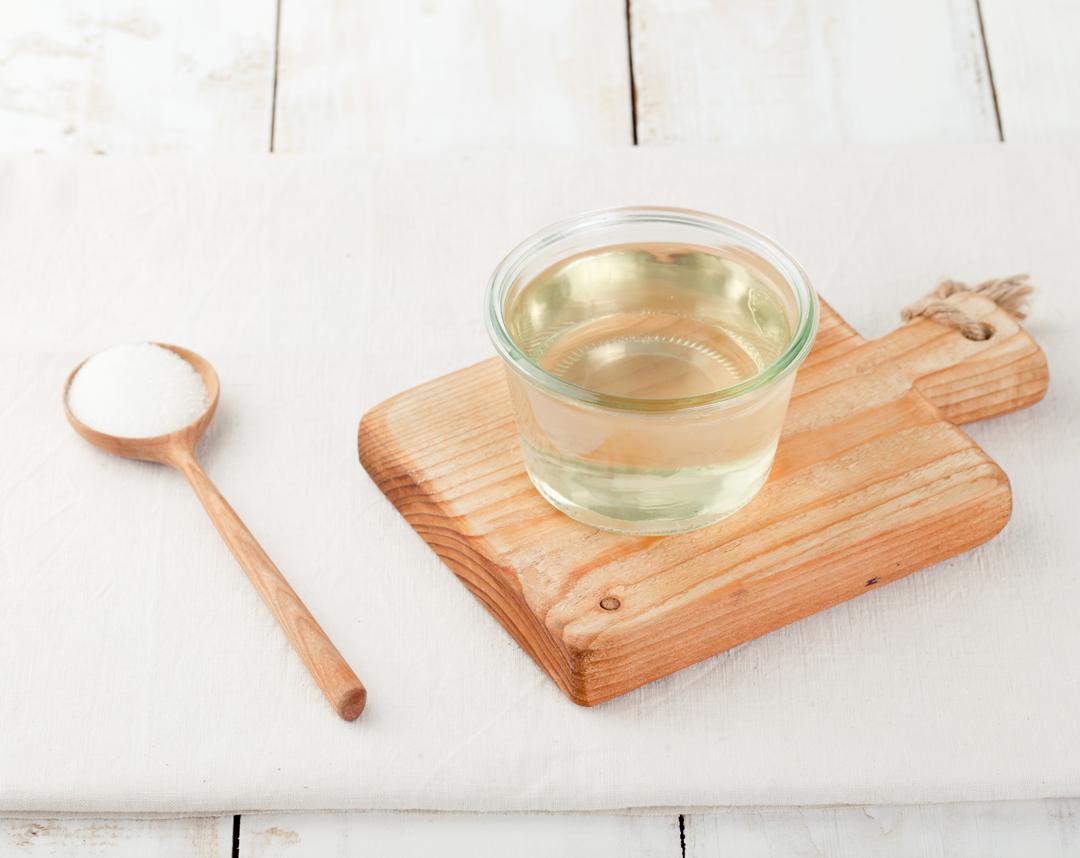 Ingredients
---
1 cup (7 oz) granulated sugar
Instructions
1

Put the water and sugar in a small saucepan. Stir over medium heat until the sugar has dissolved.

2

Increase the heat to medium high and bring the syrup to a simmer. Simmer for 2 minutes. Transfer to a heatproof container. Allow to cool.

3

Cover and refrigerate 3 hours until cold.