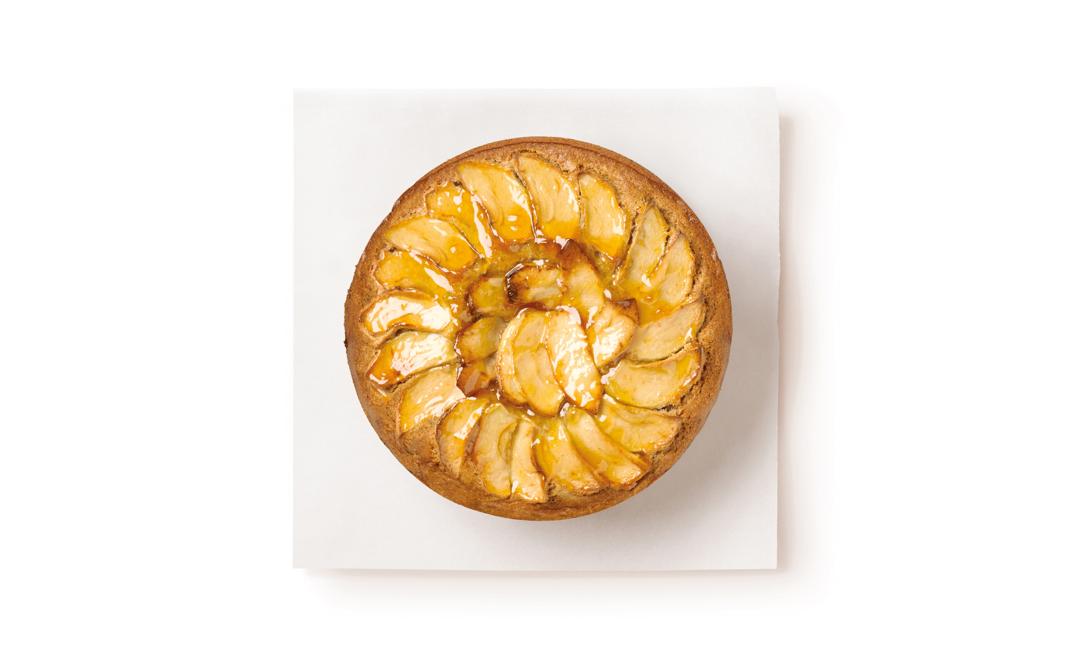 Buckwheat and Quinoa Apple Cake
Ingredients
---
1 cup (7 oz) raw buckwheat

1 cup (5 oz) quinoa flakes

¾ cup (5 oz) superfine turbinado or raw sugar

⅔ cup (5½ fl oz) reduced fat milk

½ cup (4 fl oz) macadamia oil

2 (10½ oz) medium green apples

peeled, cored, thinly sliced

2 tbsp apricot jam

slightly warmed
Instructions
1

Preheat the oven to 350°F. Grease and line the base and side of a 8-inch round springform pan with parchment paper.

2

Put the buckwheat and quinoa flakes in the blender and secure the lid. MILL for 30 seconds until finely ground.

3

Add the sugar, baking powder and cinnamon to the blender. STIR for 10 seconds until combined.

4

Add the eggs, milk, oil, apple sauce and vanilla to the blender and secure the lid. STIR for 30 seconds. Use a spatula to combine any remaining dry ingredients to avoid over mixing.

5

Spoon the batter into the prepared pan. Arrange the apple slices over the top.

6

Bake for 45-55 minutes until a skewer inserted in the center comes out clean.

7

Let the cake cool in the pan for 5 minutes. Remove from the pan and transfer to a wire rack. Brush the top of the hot cake with jam. Set aside to cool.

8

Serve with yogurt.