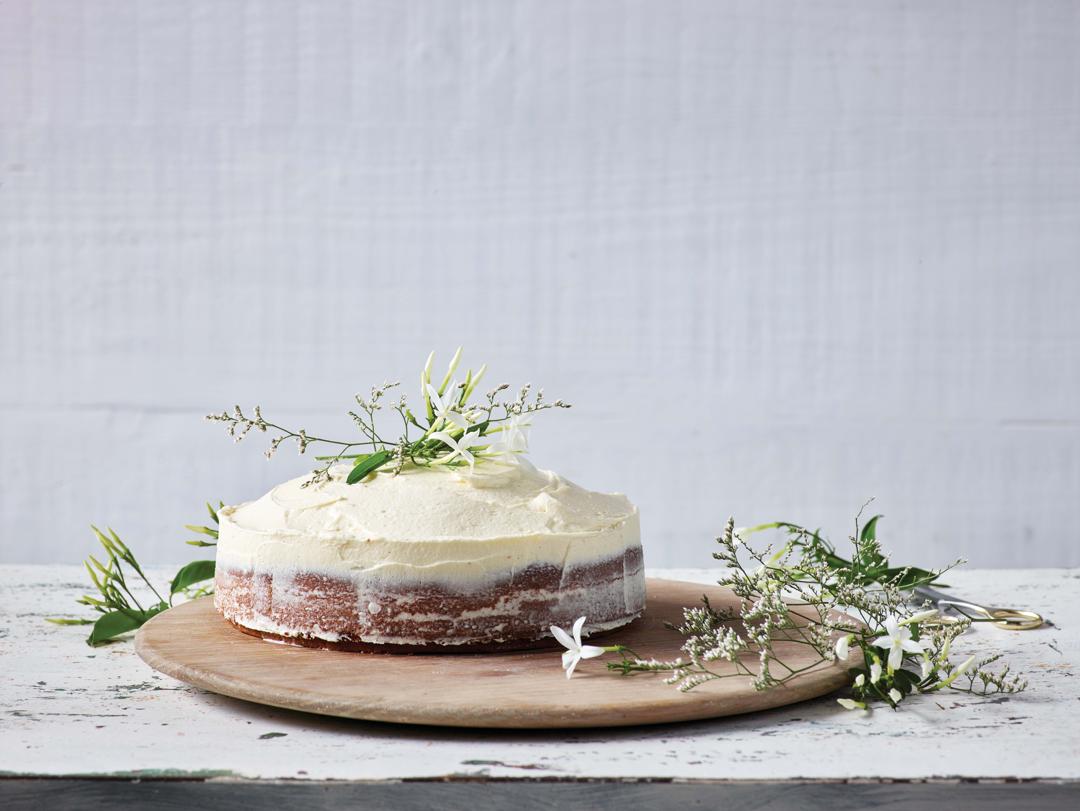 Vanilla Butter Cake with Whipped Vanilla Icing
Ingredients
---
For the cake:
4 oz unsalted butter

chopped, at room temperature

1 cup (7 oz) superfine sugar

1 tsp pure vanilla extract

2 cups (10½ oz) self-rising flour

sifted

⅔ cup (5½ fl oz) whole milk
For the whipped vanilla icing:
1½ cups (7¼ oz) powdered sugar

½ oz butter

at room temperature

1 tsp pure vanilla extract
Instructions
1

Grease and line the bottom and side of a 8-inch round cake pan with parchment paper.

2

Insert the wire rack into the middle shelf position. Preheat the oven. Set the oven BAKE/350°F/CONVECTION/45 minutes.

3

To make the cake, put the butter, sugar and vanilla in the bowl of a stand mixer with the paddle attachment. Beat on medium speed for 2-3 minutes until mixture is pale and creamy.

4

Add the eggs one at a time, beating well after each addition, and occasionally scraping down the side of the bowl.

5

Turn the mixer to low speed, add half the flour, and then half the milk and mix until just combined. Repeat with the remaining flour and milk until incorporated.

6

Scrape the batter into the prepared pan and level the top.

7

Once preheated, put the cake in the oven and bake for 45 minutes until a skewer inserted into the center of the cake comes out clean.

8

Cool the cake in the pan on a wire rack for 10 minutes, then turn the cake out onto the rack to cool completely.

9

To make the whipped vanilla icing, sift the powdered sugar into the bowl of a stand mixer. Add the butter, water and vanilla. Beat with the whisk attachment on medium speed until well combined. Increase the speed to high and beat until a smooth, spreadable consistency is achieved.

10

Spread the icing over the cooled cake. Slice and serve.